Hello! Thank you for checking out Universal Designs Education (UDE). It is my desire to make information easily accessible to everyone. Since 2008, I have been a licensed Cosmetologist and have worked in the beauty industry managing a full clientele since the age of 15. Currently, I am the Master Stylist and Salon owner of Universal Designs Salon in Green Bay, Wisconsin. A few trainings you will receive from UDE will consist of Curly Hair education, Trendy Hair styling techniques, Business education, Business Coaching, and much more. To stay connected, please join the email list below.
Be Blessed!!!
An intelligent heart acquires knowledge, and the ear of the wise seeks knowledge. - Proverbs 18:15 ESV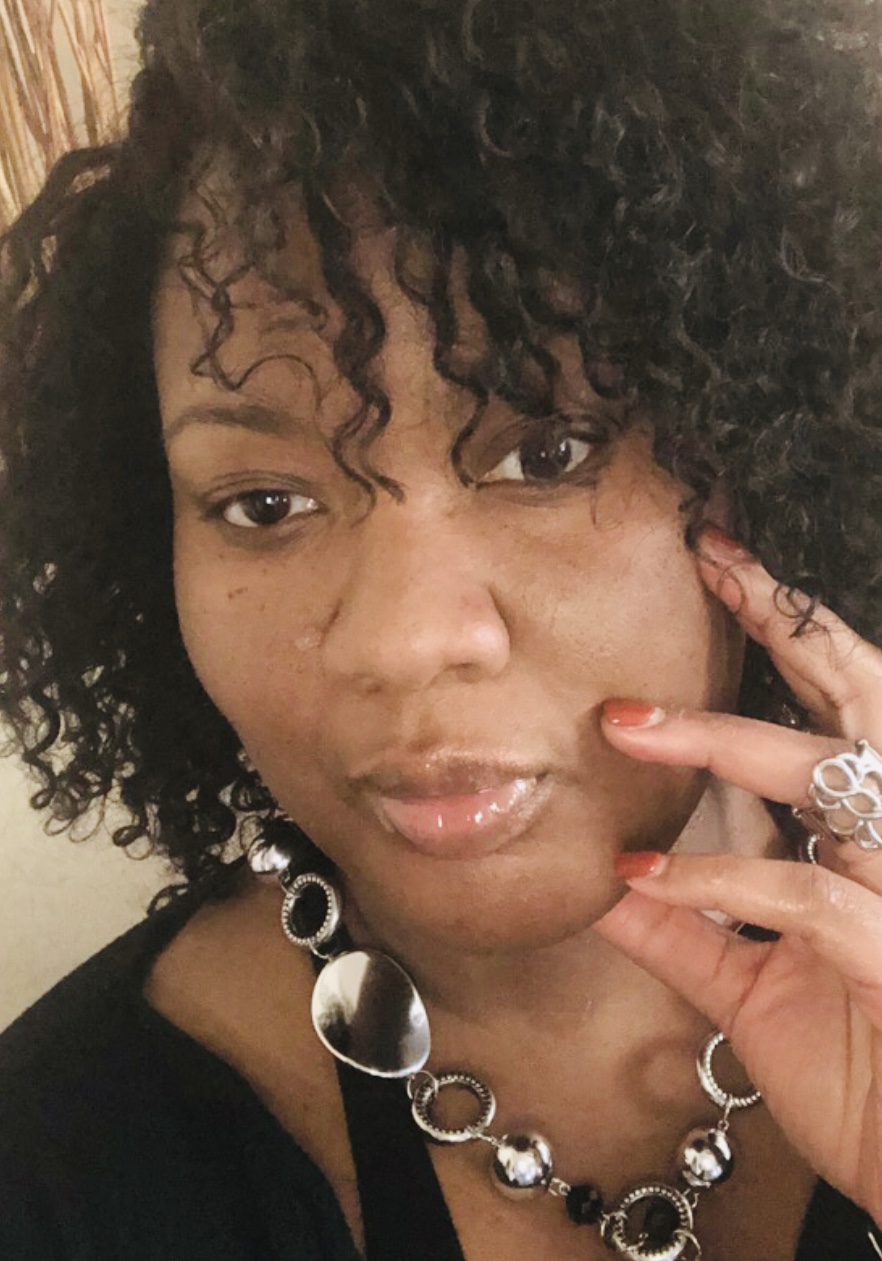 Reviews from Current Students
(When asked what did they like about the class)
~ Presentation(overall) and also explaining things at an easy level. Sometimes people throw around all the words, but I really just need the definition, so thank you!
~ Very Knowledgeable Instructor
~ It was very informative
~I enjoyed the pace